Berlin is bubbling, changing, evolving revealing a whole new exciting gastronomy scene. Soliless feeds this movement. Our strengths : a love for beautiful things, an intimate knowledge of the French culinary world, a passion for new experiences and discoveries. Throughout the year, we will be organising such exceptional events with a novel theme for each occasion, all in unusual locations; unique opportunities to spend time with incredible chefs and other food gourmets, undoubtedly the recipe to share some great and happy moments.
Les nouvelles étoiles,
a book in three chapters
French chefs, freshly inducted to the Michelin-Star club in 2019, meet in Berlin for exceptional and exclusive events.
An event in partnership with the French agency Divenement, the Berlin team of the Barkin' Kitchen and the Feinschmeckerfestival eat! berlin.

GUIDE MICHELIN 2019
Photo: Olivier Monge / MYOP

GUIDE MICHELIN 2019

GUIDE MICHELIN 2019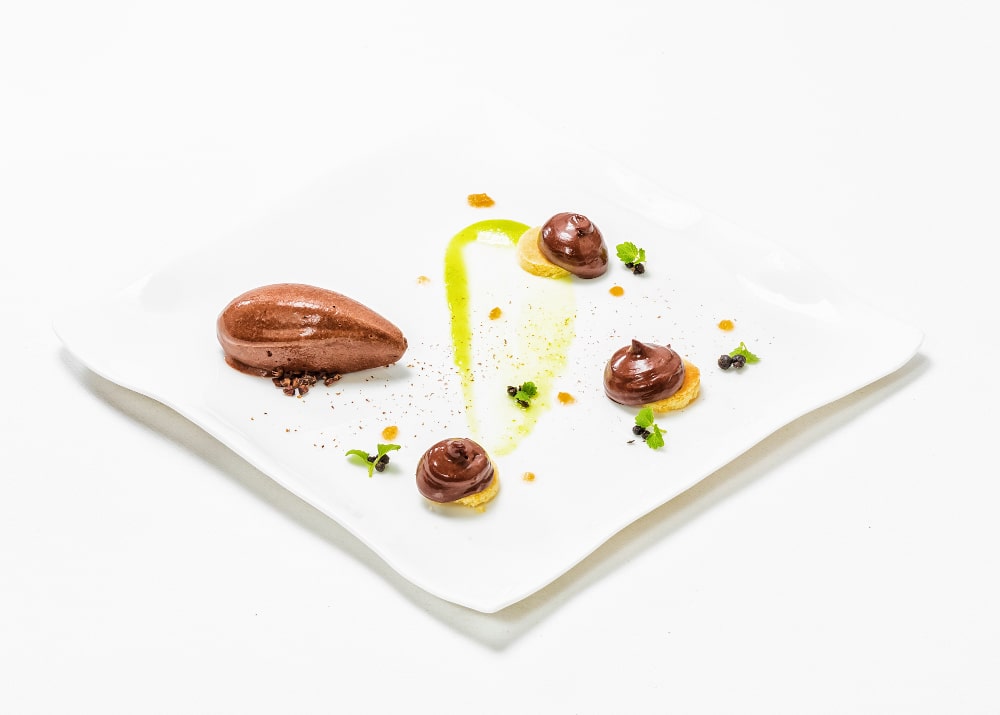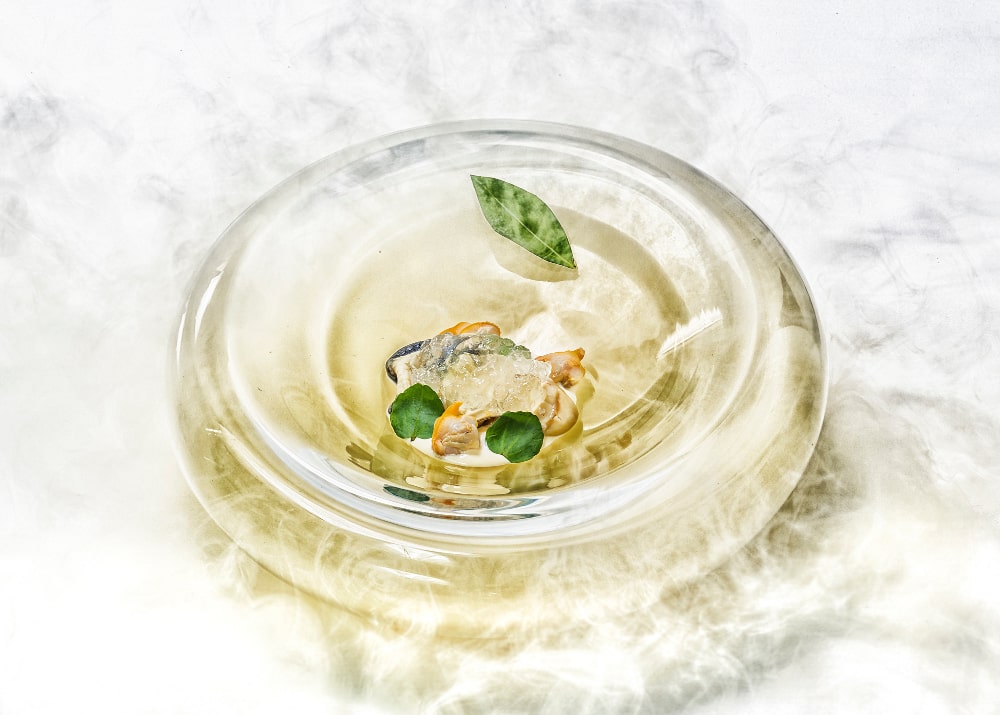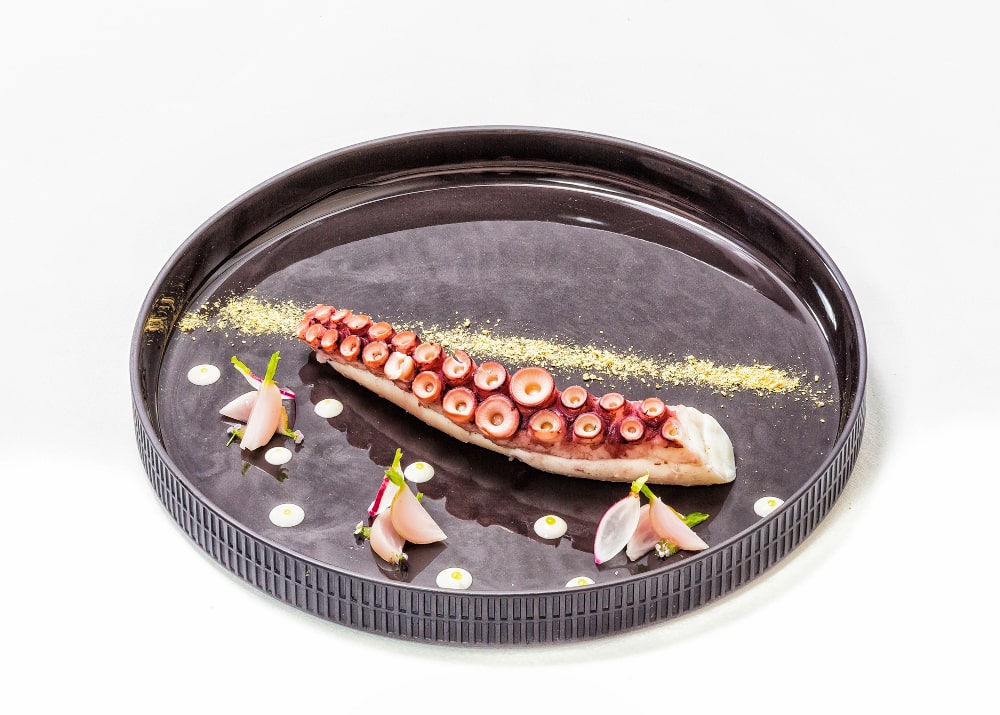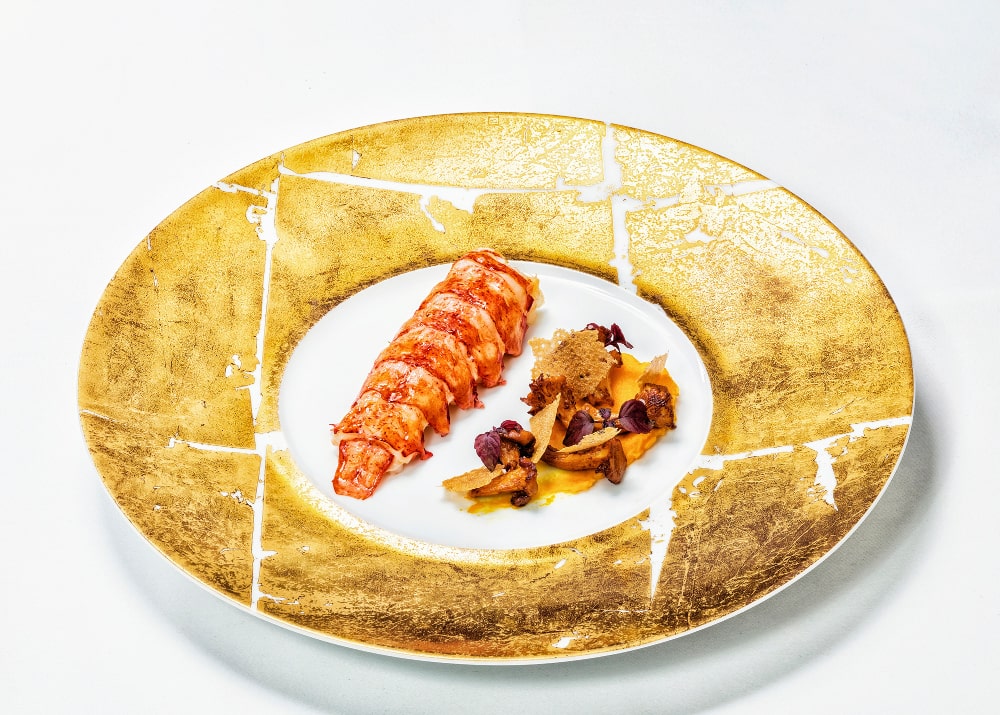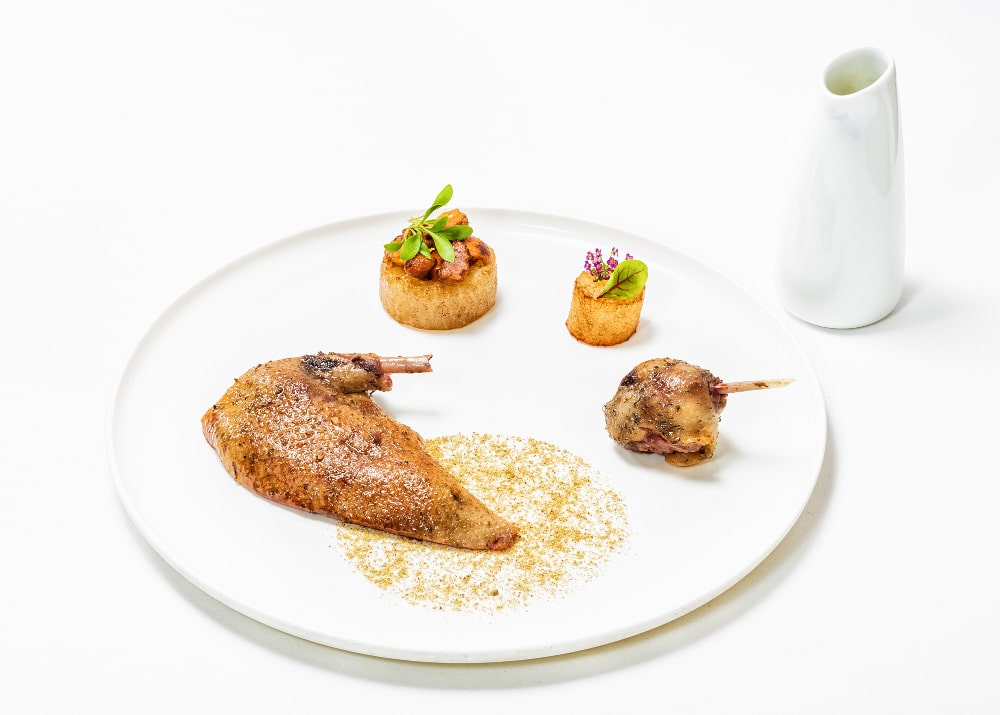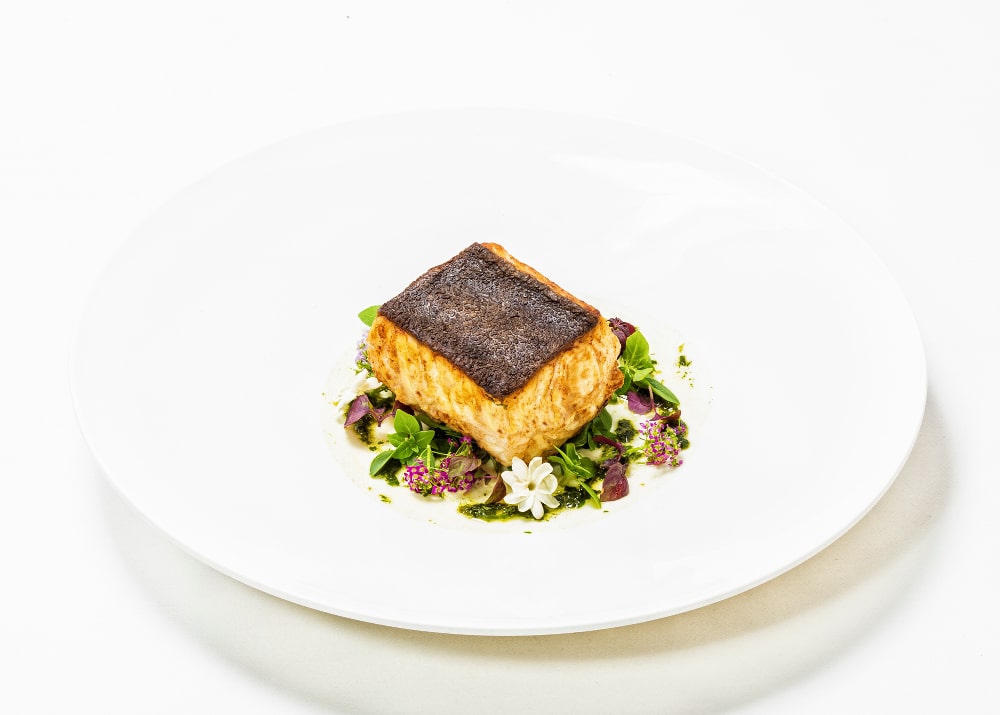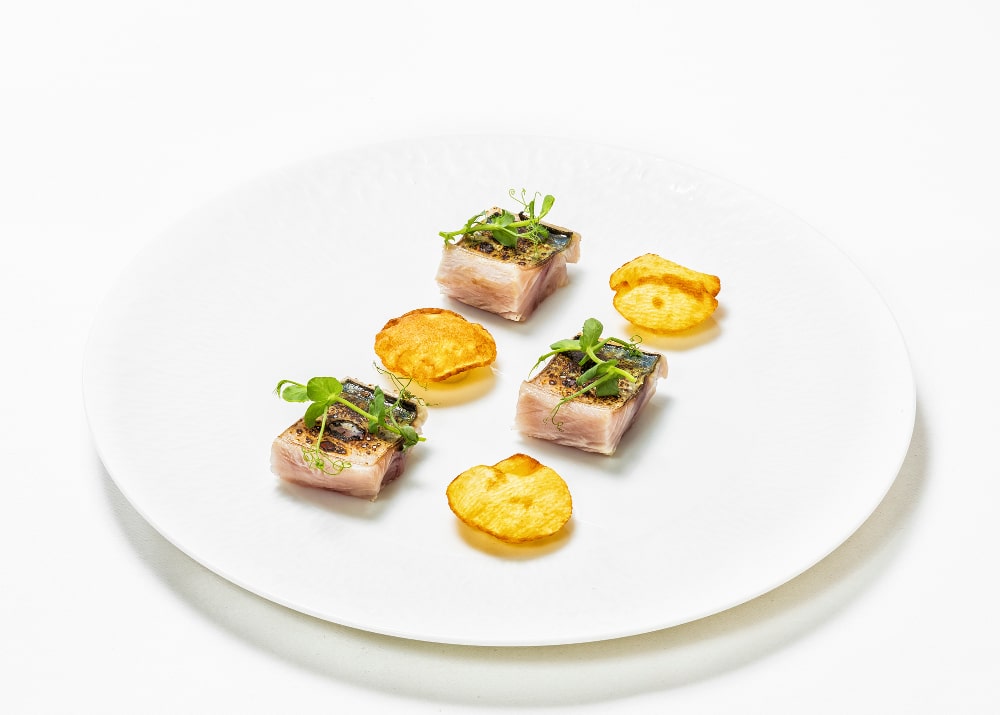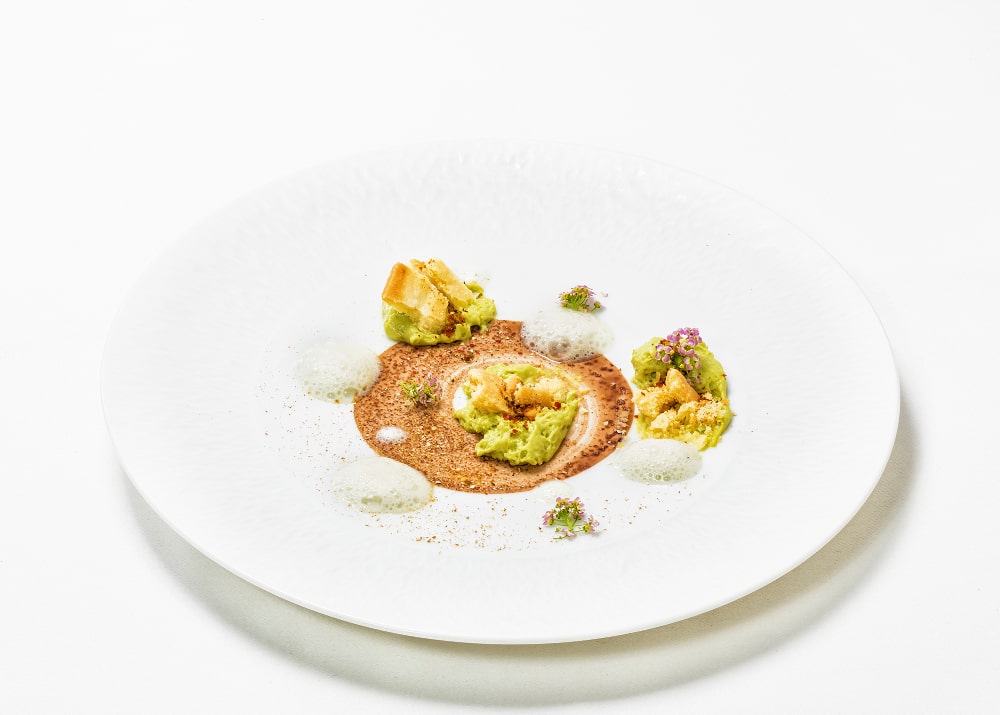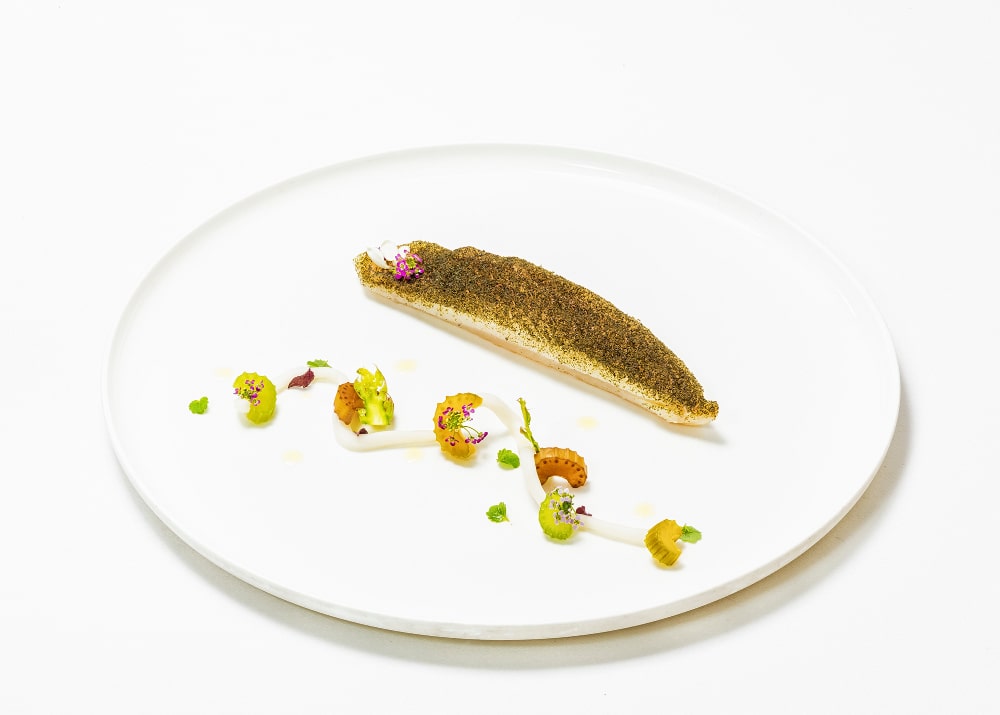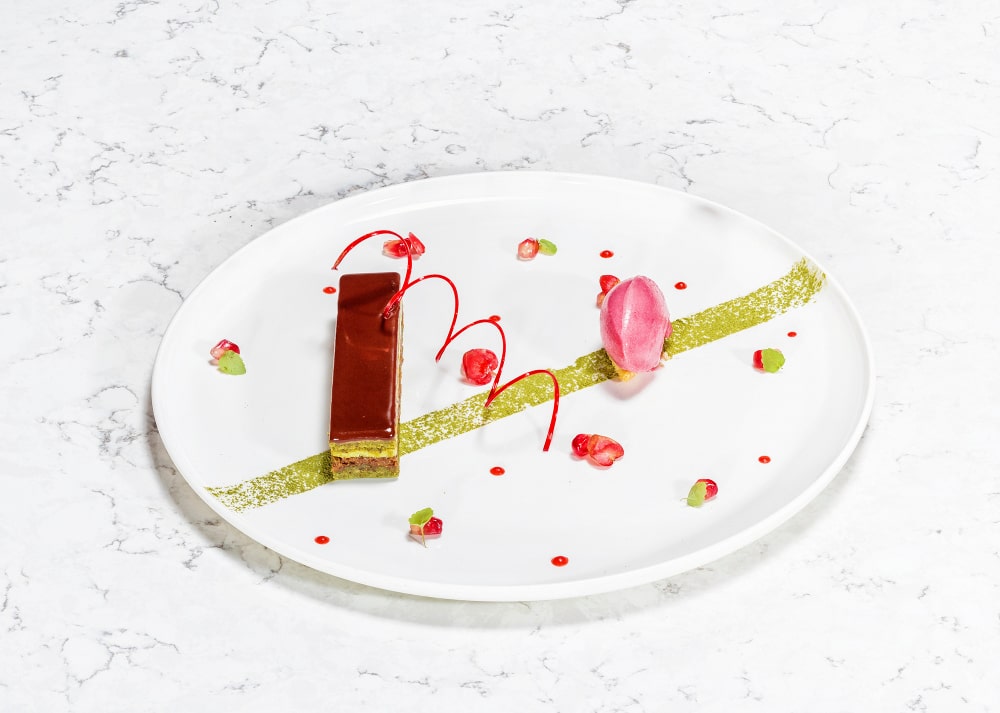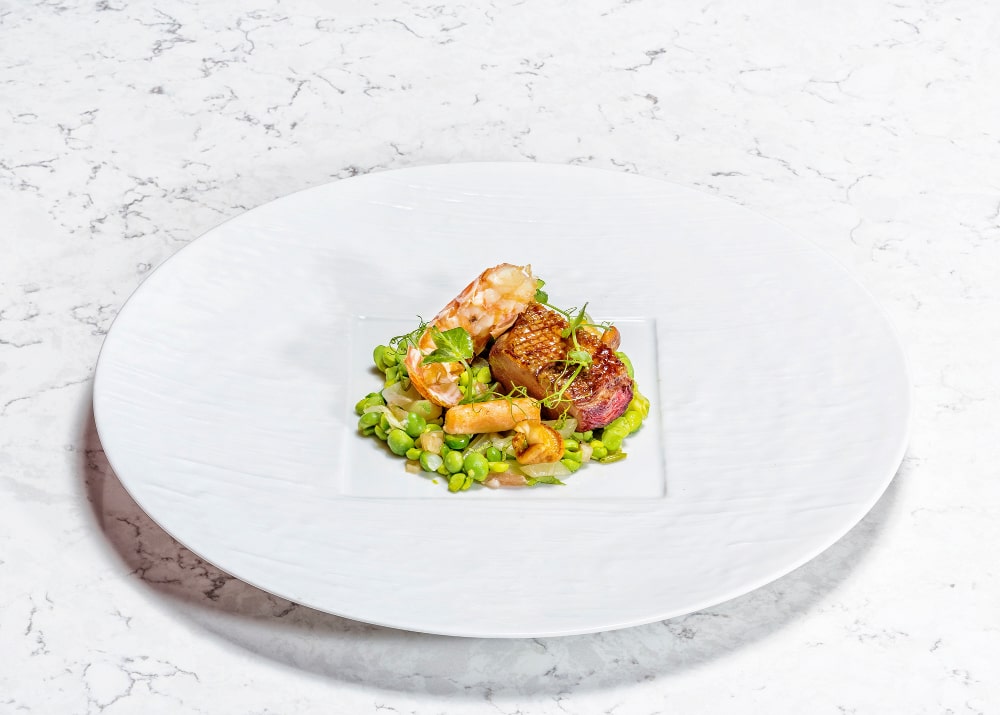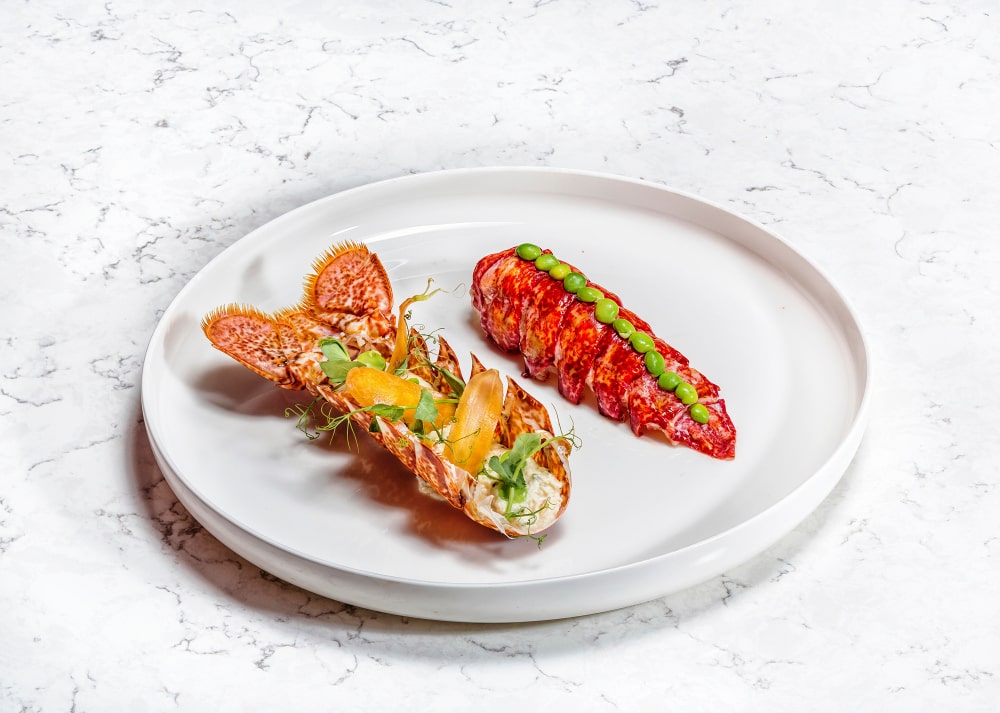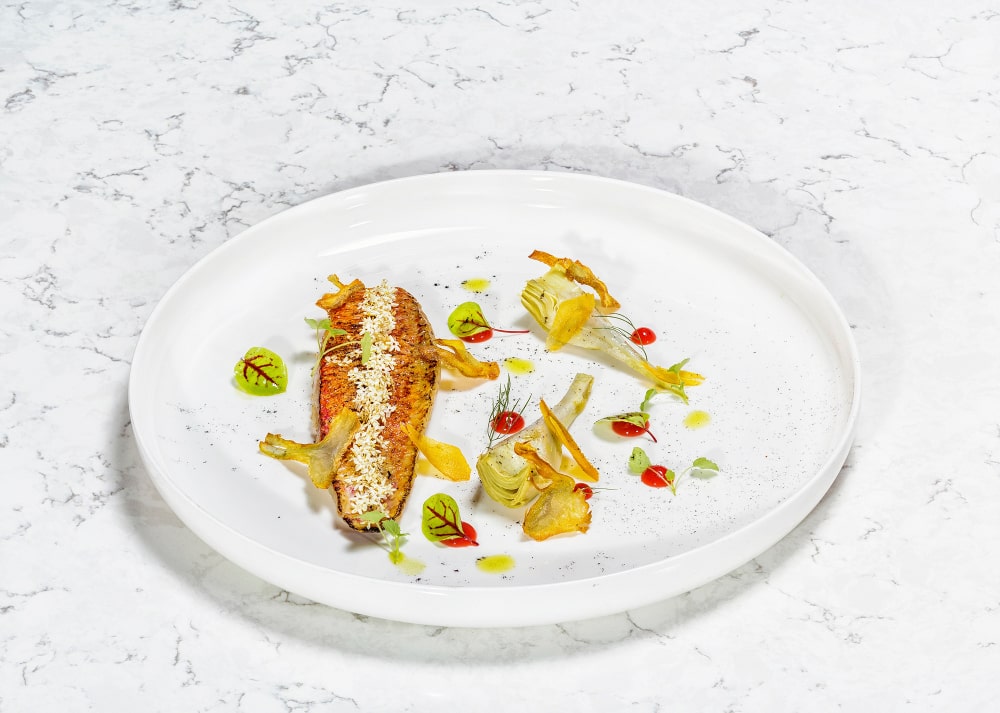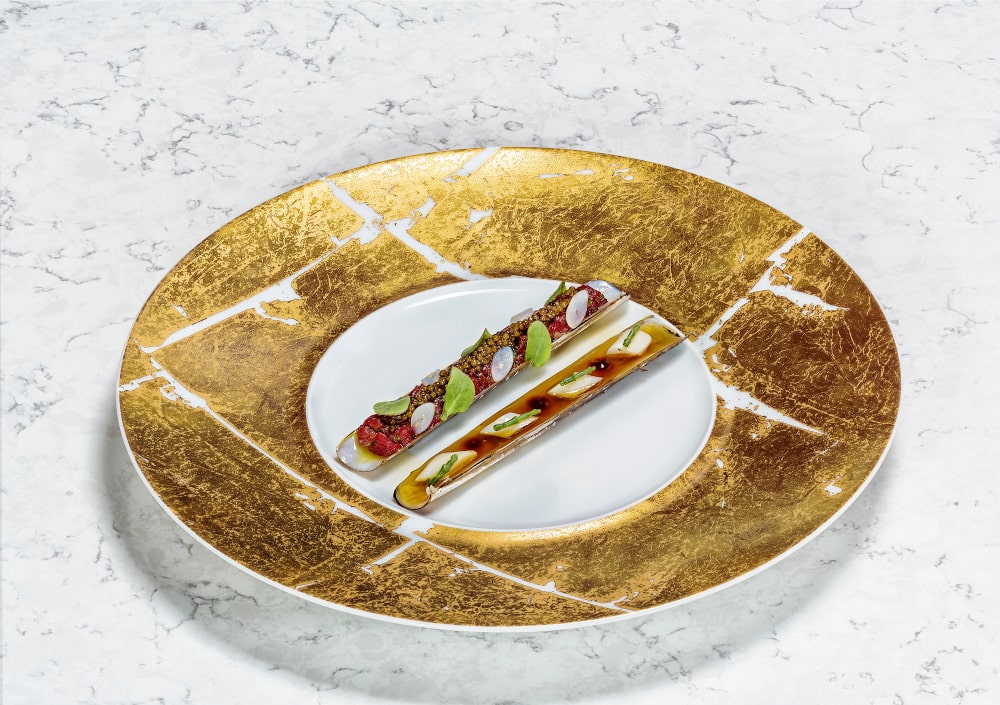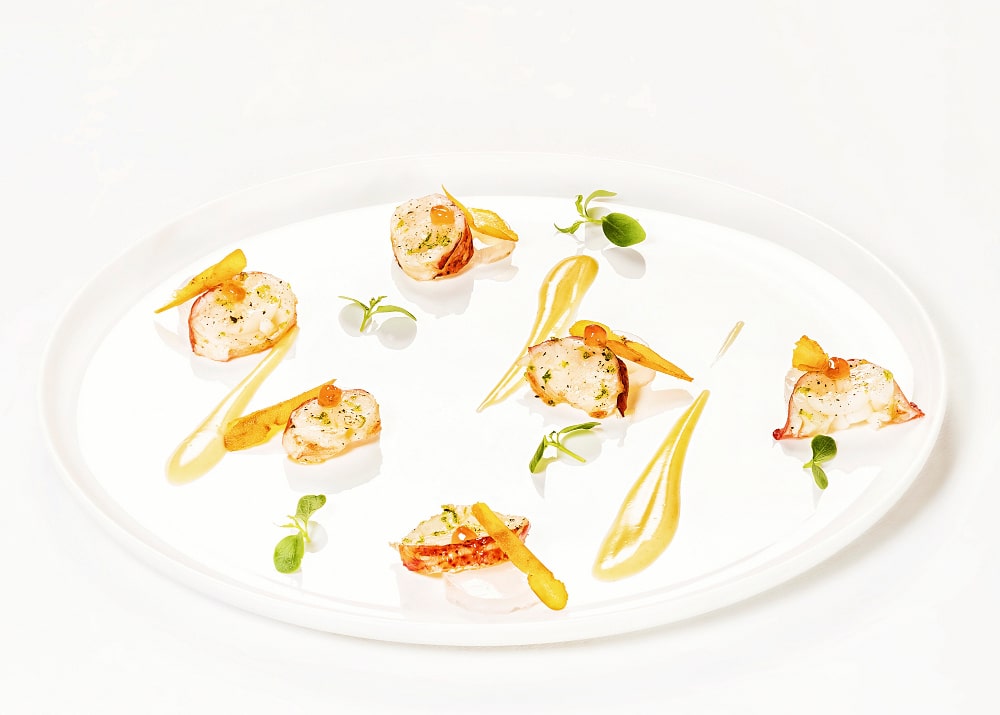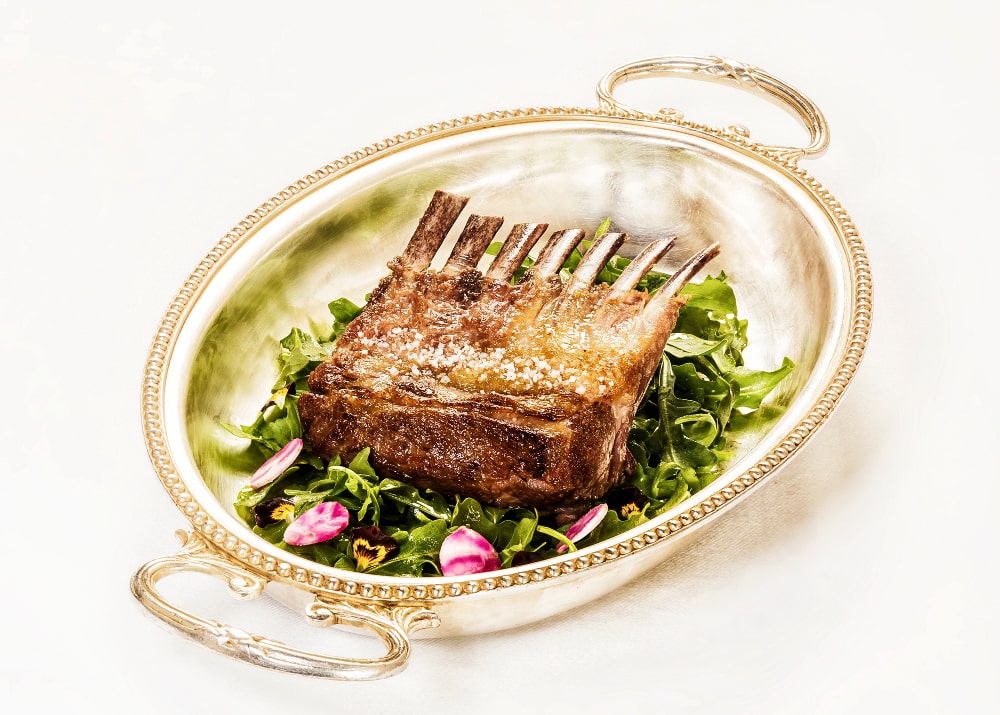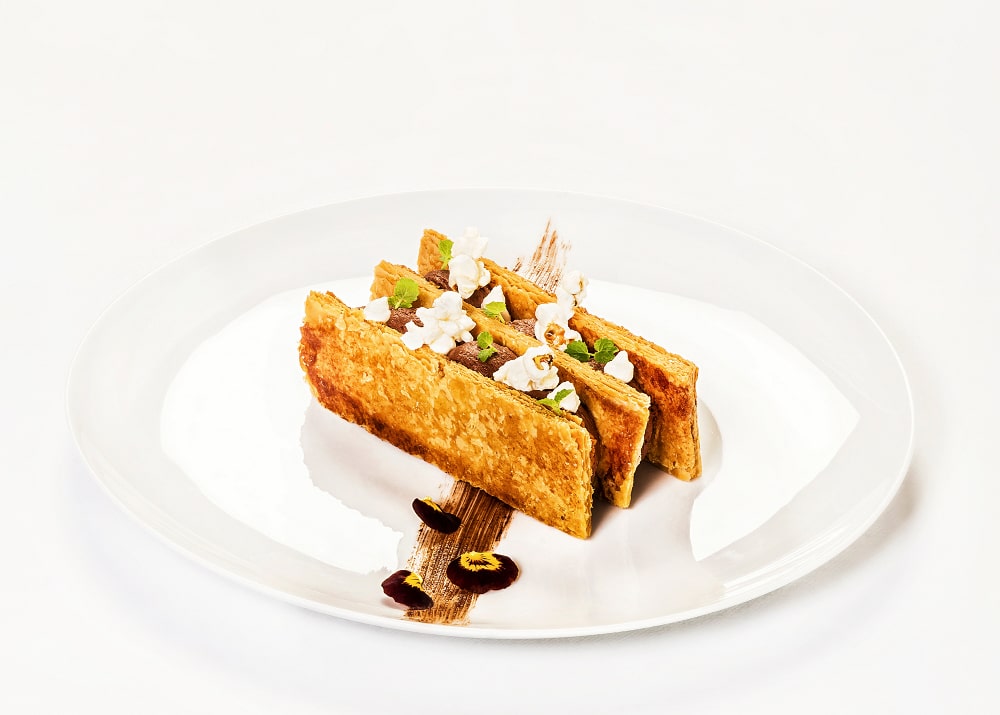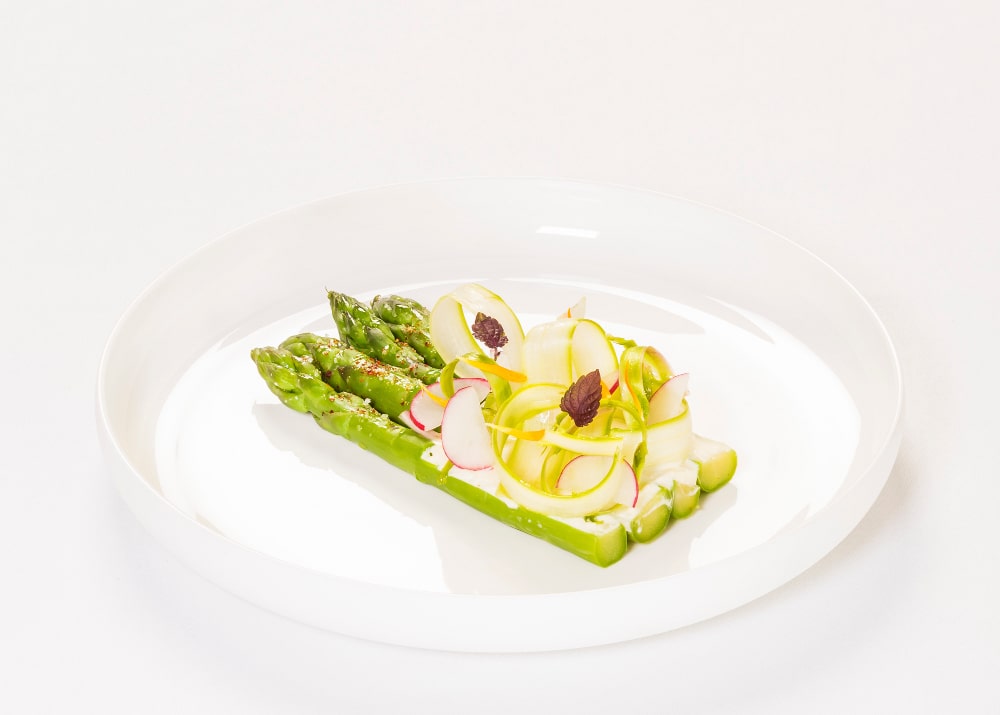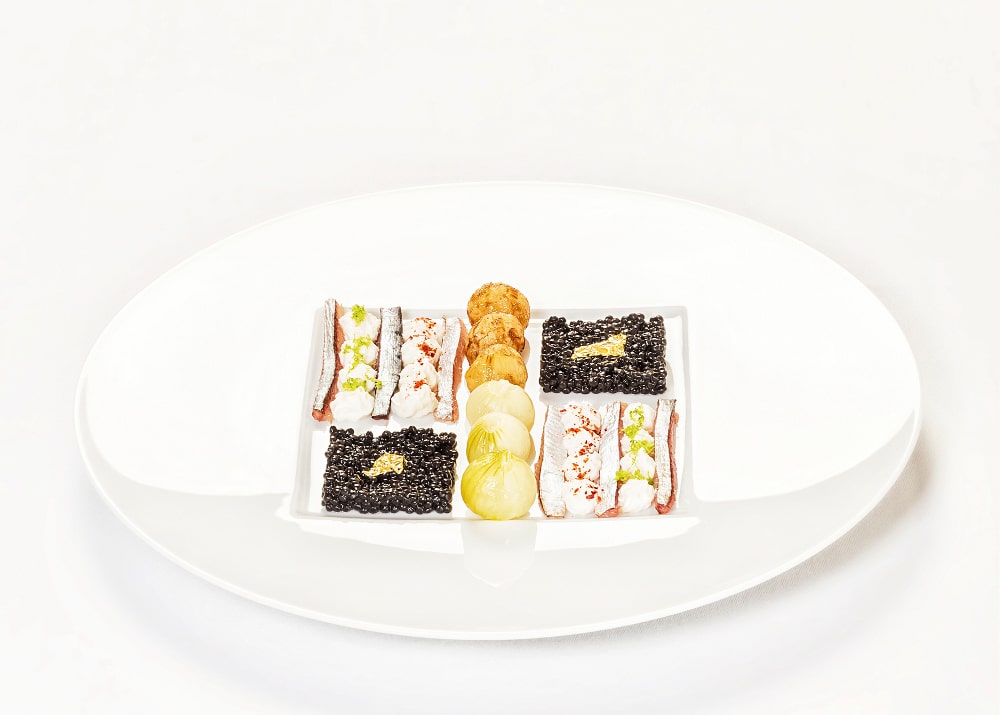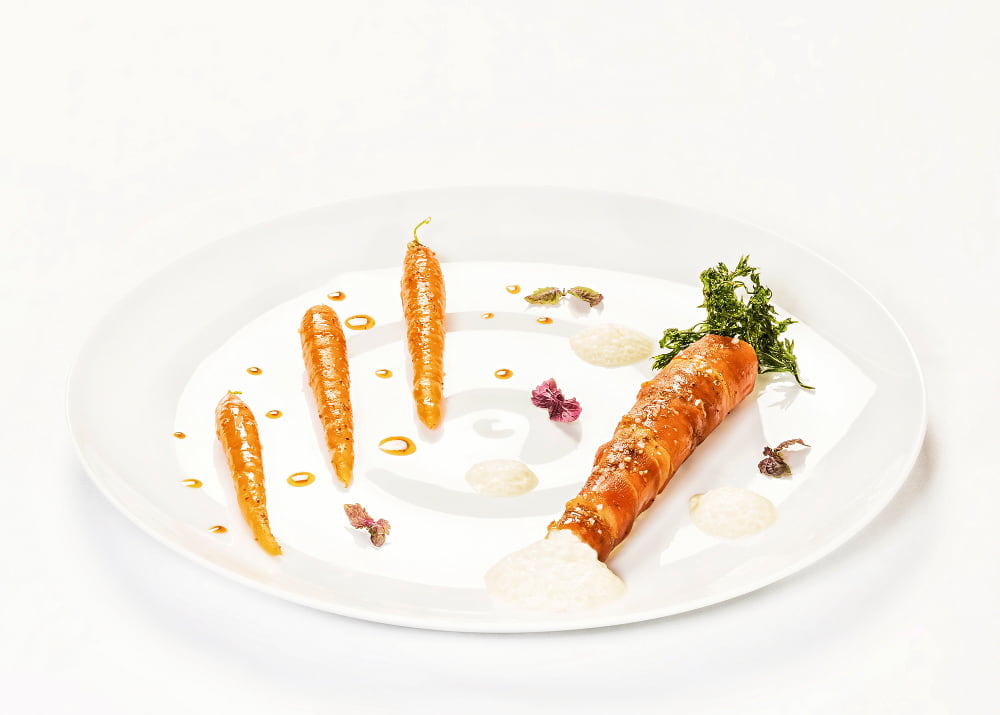 Pictures © Philippe Martineau
About
Soliless is a project thought-up by Deborah Rudetzki and Olivier Lacourt, two friends who were seeking to offer a singular and exclusive version of star-chef-level dinners. Deborah resides in Paris where she runs an event agency specialised in gastronomy, a field where she has excelled for the last 15 years. Olivier has been working his whole life with artistic events, more specifically in the music industry. He has been living in Berlin since 2015.